Professional Warwick Roofing Contractor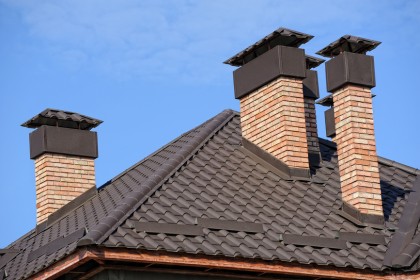 In 1968, a family tradition of providing exceptional construction and building services began. In 1987, a son sought to continue that tradition by forming Serrano II Inc. For the last three decades, our roofing contractors have been providing the highest quality roofing services in the Warwick area. Throughout this entire timeframe, we have continuously exceeded customer expectations through our exceptional work.
Our Warwick Roofing Contractors are all highly trained and extensively experienced. We maintain the full range of required professional licenses. We treat every project with the utmost respect putting our best effort forward each and every time. When Warwick residents hire our professional roofers, they can feel confident knowing that we will get the job done correctly the first time around.
Call us today if you need to hire a professional roofing contractor in Warwick. Our professional and polite staff is always happy to discuss our wide range of roofing services with you. We would be glad to answer any questions that you may have. We can set up your appointment today.
Professional Roofing Installation and Replacement in Warwick
At Serrano II Inc, we believe that your Warwick roof is a substantial investment that should stand the test of time. We used the highest quality materials and installation techniques to ensure that your roof will be as long lasting as possible. When we install or replace your entire roof, we are constantly focused on improving the aesthetic or your Warwick property while providing a roof that will protect your property for the long term.
During our roof installation and roof replacement projects, we work with our customers at every step of the way. We provide you with a wide range of materials. Our Warwick Roofing Contractor will also give expert knowledge about the critical aspects of various materials and design styles. In this way, you can feel confident that you are making the right choices when it comes to your Warwick roof.
Latest Projects
If you need to hire a professional Warwick Roofing Contractor, call Serrano II Inc at 845-692-2226, or fill out our online request form.