Highly Professional Campbell Hall Roofing Contractor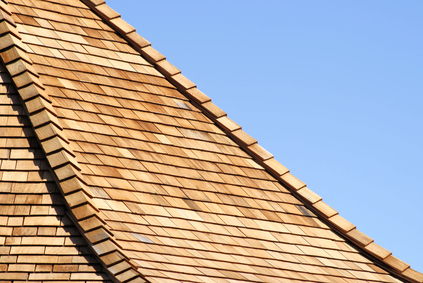 For nearly three decades, the roofing contractors at Serrano II Inc have been providing the highest quality roofing services in the Campbell Hall area. Over this long period, we have developed a reputation as the preeminent roofing service providers in the area. We have maintained this reputation by focusing on the same goal in every project, maximizing customer satisfaction through high quality work.
Our Campbell Hall roofers are extremely versatile, having the ability to service all of your roofing needs. We serve both residential and commercial property owners. We handle all roofing related tasks throughout the service life of your roof from installation to replacement. Our exceptional inspection and repair services ensure that you have the most beautiful and functional roof for as long as possible.
We are honored to have served the Campbell Hall community for so long. Our professional roofers understand that your residence or business is of vital importance to your family. As such, in every project, we perform our services as if we are conducting them for our own properties. In this way, we can guarantee that you receive the highest quality services possible.
Call us today if you are in need of roofing services in Campbell Hill. Our Campbell Hall Roofing Contractors are happy to answer all of your roofing related questions. We can schedule your appointment today.
Full-Service Campbell Hall Roofing Contractor
Because our roofers are so experienced, they have the skill to service all of your roof related needs. We are adept with the difficult jobs such as installing skylights. We are also knowledgeable about attic insulation and ventilation. Likewise, our Campbell Hall Roofing Contractor can install, repair, and replace the siding of your property. Lastly, we offer exceptional roof cleaning services that can beautify the exterior of your home.
What Campbell Hall Customers Say About Us
Serrano II Inc. is Rated: 5 / 5
based on these 2 happy customer reviews.
---
"Work was completed in a timely manner, workers were very professional and polite. Good communication, when job was done we were given a detailed tour. Impressive!"
---
"We have known and worked with Ovid, Erika, and staff for years and recently we purchased new replacement windows and a storm door. As always, it was a pleasure working with Ovid and Erika as they were with us until the work was finished. Serrano does terrific work and we have all of the confidence in the world with them."
---
If you need to hire a professional Campbell Hall Roofing Contractor, call Serrano II Inc at 845-344-5769, or fill out our online request form.