Trusted Second Generation New Windsor Roofing Contractor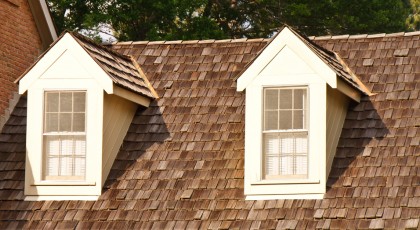 At Serrano II Inc, the family tradition of supply high quality building and construction services goes all the way back to 1968. In 1987, Serrano II Inc was started. Since this time, our professional roofing contractors have provided the highest quality services to the New Windsor area. Our roofers are proud of this exceptional tradition, and we would be excited to continue it by providing you with our premier services.
Our New Windsor roofing contractor will take an immense personal interest in every project that we undertake. We treat every project with the highest level of respect and the most attuned attention to detail. We constantly strive to enhance our customers' experiences because at the end of the day your good will is what has kept us in business for so long.
From installation to replacement, our New Windsor roofers have the technical proficiency to handle all of your roofing needs. Our New Windsor Roofing Contractors are adept at both residential and commercial roofing services. We install skylights. We provide roofing inspections, routine maintenance, and cleaning services. We specialize in minor and extensive repair. No matter what your roofing needs, our professional roofing contractors can help.
Call us today if you need to hire a professional roofing contractor in New Windsor. Our polite staff is always happy to help in any way that they can. We would be excited to answer any questions you may have about our exceptional services, and we can schedule your appointment today.
What New Windsor Customers Say About Us
Serrano II Inc. is Rated: 5 / 5
based on these 1 happy customer reviews.
---
"The finest group of professionals that I've had the pleasure of doing business with. I would recommend you to anyone!"
---
If you need to hire a professional New Windsor Roofing Contractor, call Serrano II Inc at 845-692-2226, or fill out our online request form.